We depart Newark airport at 4:25pm and arrive in Calcutta at midnight on Thursday (2:30ish on Thursday, Eastern Standard Time). Basically, it's about 24 hours of traveling. I downloaded two movies I've been dying to see but haven't had time for what with finals and the end of the school year - Dallas Buyer's Club and Mandela: Long Walk to Freedom. Hopefully I can watch these on the plane to keep me busy for a little while.
Packing last night was an interesting adventure, but I made it all fit! One big suitcase, one smaller duffel as a carry on, and a backpack later - I am all packed and ready to go! Packing my suitcase last night was pretty funny. It was kind of like making lasagna. A layer of clothing, then a layer of food/toiletries, then another layer of clothing.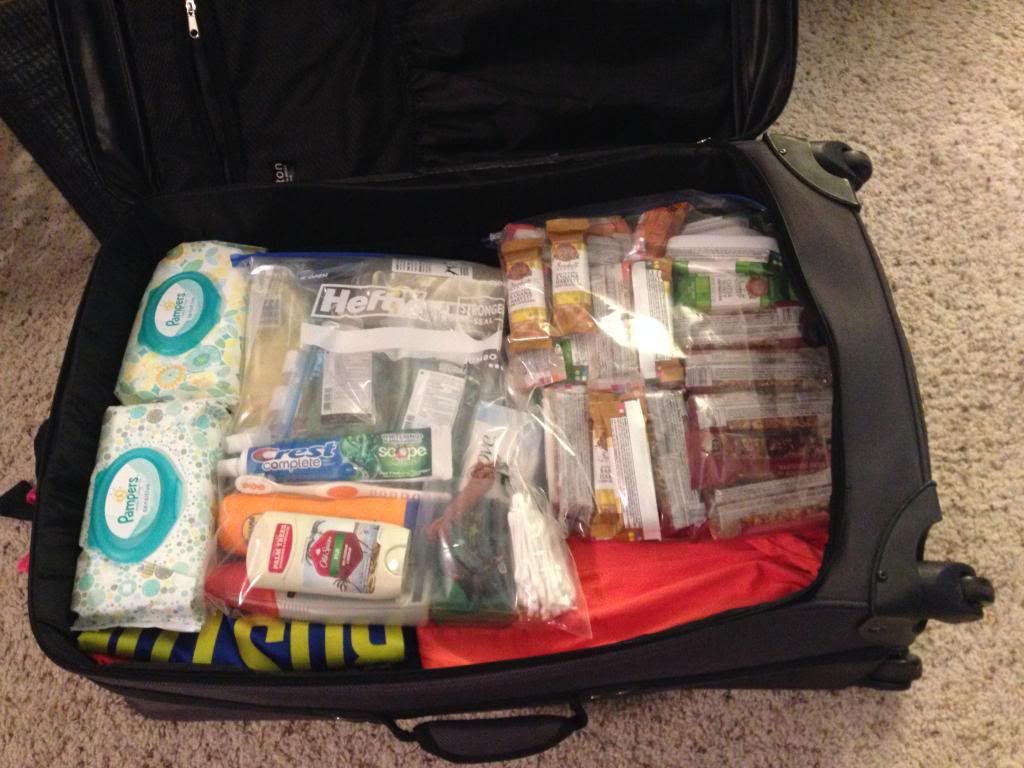 Yes, I use Old Spice deodorant. Don't judge! It works better...and I like to smell spicy. Haha.
My mom and Carlos will be picking me up at 10ish and then we'll pick up Phillip and Kris - two other friends/students who are flying with us. We'll meet Anjali and Muxuan at the airport and all 5 of us will fly together! The other 3 students will meet us in Calcutta later this week.
I can't wait to update from Calcutta! (If you haven't noticed yet, Calcutta and Kolkata are interchangeable, they are the same city.) As soon as I get over my jetlag and make it to a phone store, I'll be able to buy a wifi stick so that I can update from the apartment where I'll be living. I'll be sure to post pictures! We have a few days to rest and acclimate to India before everything begins.
I'm so excited! See you all from India!